Hadyn Williams
Chief Executive Officer, BACP
BACP has been proud to be part of this important project to produce much-needed guidance for our members.
The increase in the prescription of psychiatric drugs means many of our members are working with clients who are taking or withdrawing from them, and this can have an impact on their work.
We know from a recent survey of practising therapists that the majority feel ill-equipped to deal with these issues in a therapeutic setting.
This work will provide our members with up-to-date evidence and relevant guidance to help clients deal with the issues around taking or withdrawing from such drugs and understand the impact on clients and therapy.
We fully support the guidance and recommend it as a resource for our members and training providers.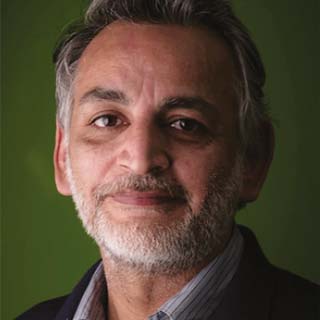 Sarb Bajwa
Chief Executive, BPS
The BPS fully endorses this guidance and is proud to have produced this in collaboration with our partner organisations.
We believe the official recognition of the increasing numbers of people being prescribed psychiatric drugs, and the difficulties withdrawing from them, is a positive step in helping both patients and psychological therapists.
Our members have consistently told us that they need guidance, information and training to help them work more confidently with clients either taking or withdrawing from prescribed drugs.
The evidence reviewed in this guidance provides an up-to-date summary of the main effects, adverse consequences and possible withdrawal reactions for each of the main classes of psychiatric drug.
We strongly recommend this guidance as a resource for our members.

Professor Sarah Niblock
Chief Executive, UKCP
We are absolutely delighted to endorse this guidance document, which will be an invaluable resource to countless therapists both now and for years to come. It's commonplace for UKCP members to be working with individuals taking psychiatric medication, yet many don't feel properly equipped to discuss this in therapy. This guidance not only provides therapists with deeper knowledge of these medications, but will enable them to discuss confidently issues that are often central to the emotional distress that people they are working with are experiencing. The importance of this cannot be underestimated. It constitutes yet another important step in improving the care for the alarming number of people currently being prescribed psychiatric medication.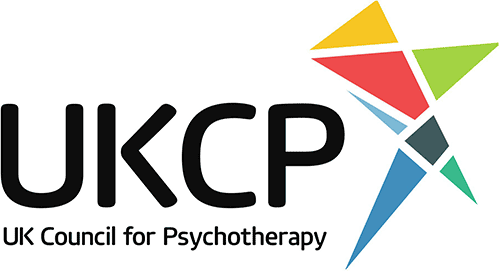 Sarah Yiannoullou
Managing Director, NSUN
As a network led by people who experience long-term mental distress, during the creation of this guidance NSUN helped to provide the perspective of people directly affected by prescribed drug dependence. This guidance is needed more than ever, given the widescale prescribing of psychiatric drugs continues to increase.
It is vitally important to support the prevention of drug harms and dependency by offering practitioners crucial information about withdrawal management, the monitoring of symptoms, while supporting regular medication review and the limiting of unnecessary long term use. Above all people should have a choice about whether to take medication or not and have information and access to a range of alternatives.
NSUN welcomes the guidance and hopes it will help to reduce unnecessary long term use of psychiatric medication, while taking us closer to developing and using non-drug alternatives.
Vicky Parkinson
Chief Executive Officer, NCS
The National Counselling Society fully support this guidance, and commend the authors and organisatons involved in its compostion. The increase in psychiatric drug prescriptions should be viewed through a critical lens. The research laid out in this guidance clearly indicates an urgent need for more education on the impact of such prescribing, as well as critical evaluation of the paradigm by which it is enabled. As medication is being used in a wide variety of mental health settings, our members will have experienced the impact of these drugs upon clients and therapy. In many cases, therapists may be unaware how medication, and psychaitric drug withdrawal itself, can subtly yet significantly impact the therapeutic process. We would ideally like to see all therapists and allied professionals develop greater awareness of the potential impact of prescribed drug dependency. We strongly encourage our members and training providers to familiarise themselves with this guidance.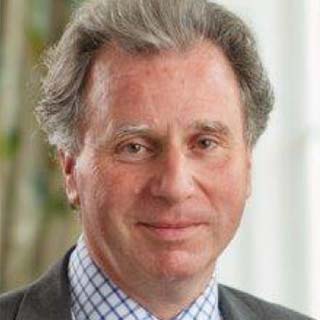 Sir Oliver Letwin MP
Chair, APPG for Prescribed Drug Dependence, October 2018 – November 2019
I am delighted that the APPG for Prescribed Drug Dependence has brought together the leading therapy organisations and relevant experts to produce this guidance, which will help to tackle the problem of prescribed drug dependence highlighted by Public Health England's recent report. It is clear that many people end up taking unnecessary and potentially harmful psychoactive drugs for years, and that there has been inadequate recognition of the problem and very little support for those wishing to withdraw. This guidance, along with the other recommendations from PHE such as a national helpline, are therefore part of an overdue response to this important public health issue.